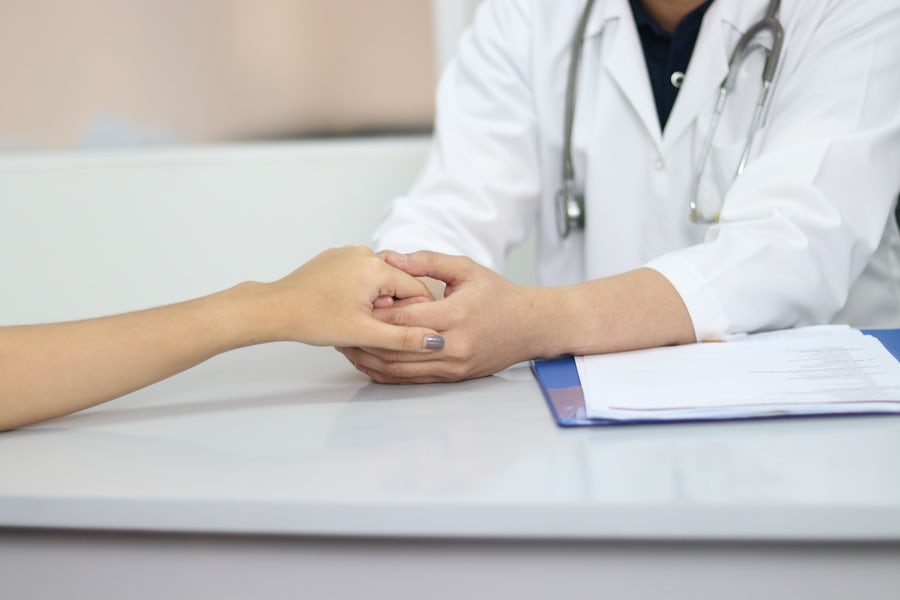 About Us
---
We understand that coming to the dentist for a procedure can be a stressful time for patients.
MAS is an Australian owned company that provides a General Anaesthesia service to Dental Clinics, which provides a way to truly experience complete pain and fear-free dental treatment, in a safe environment.
With advances in modern medicine, MAS safely performs a wide range of procedures in a dentist clinic under general anaesthesia. Whilst this has become a common practice in the USA, Australia has only began to embrace the benefits of this practice.
---
Mission
---
MAS is a safety first, patient focused, practitioner enabling organisation providing general anaesthesia excellence in a dental setting.
---

---
Pediatry

---
Dentistry

---
Injection
---

---
Cardiology

---
Blood transfusion

---
X-Ray

---
Integrity
We do the right thing for our patients and customers; we approach decisions and take action using an ethical frame of reference; we do what we say we will do.
---

---
Excellence
We strive to continuously improve; we are committed to the safety of our patients, customers and employees; we benchmark quality outcomes and strive to meet and exceed those benchmarks; we have a healthy dissatisfaction with the status quo.
---

---
Respect
We employ a team-based, collaborative style; we encourage all of our employees and customers to contribute their ideas, recognising that good ideas can come from anywhere.
---