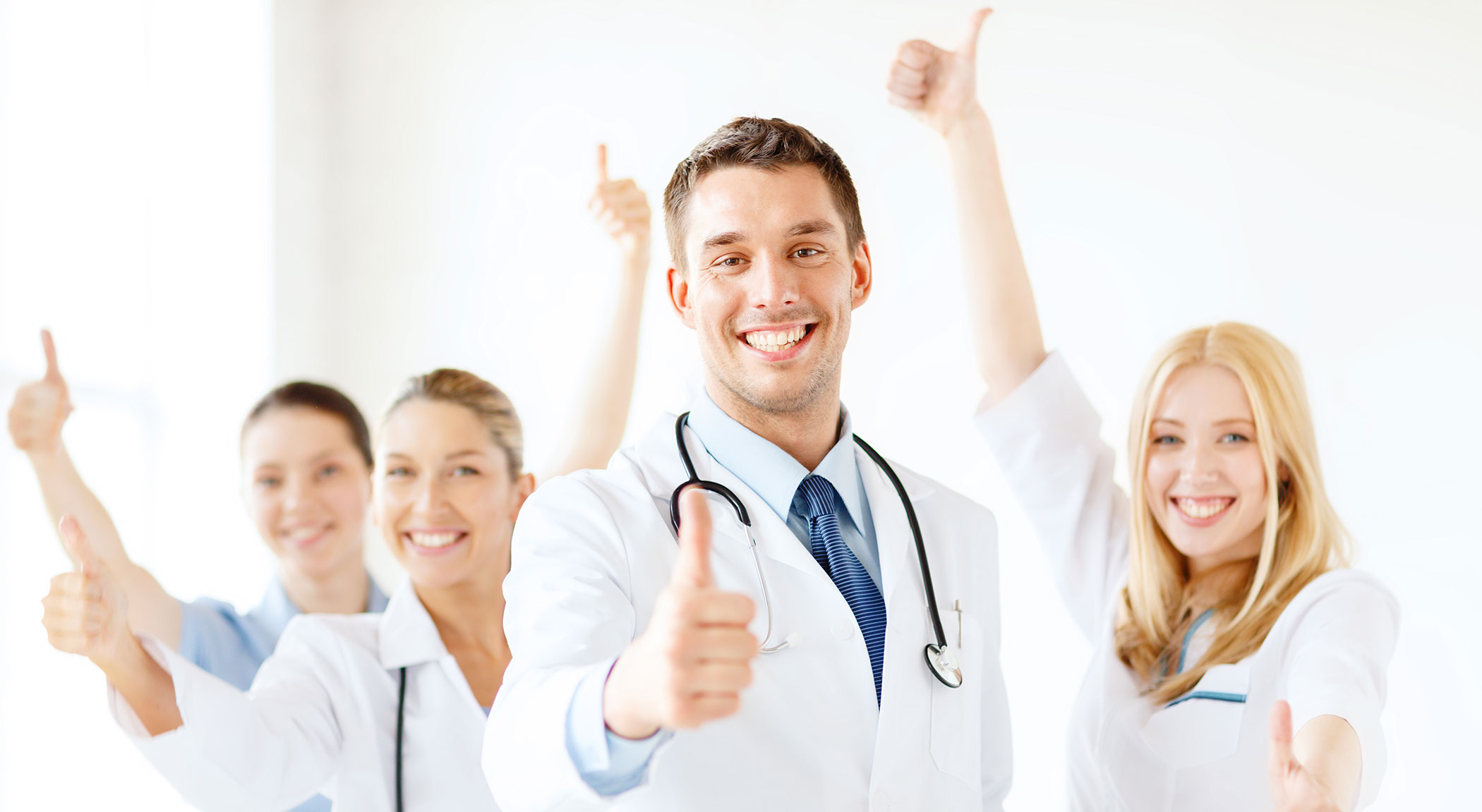 Mobile Anaesthesia Services is a General Anaesthesia service for Dental Clinics. Our Mobile Anaesthesia Solution is used for Dental Clinics who wish to provide Sleep Dentistry for patients who might have Dental Phobia / Dental Fear / Dental Anxiety or who need to undergo lengthy procedures such as an All on 4.
Our Mobile Anaesthesia Services is an ideal alternative to IV Sedation / Twilight Sedation. The difference between IV Sedation / twilight sedation and General Anaesthetic (GA) is that under GA the patient does not move during the procedure, the mouth/airway is not shared (which means full access to the mouth by the dentist) and as a result, in one session more work can be completed. This service is ideal for phobic patients requiring general dental work such as fillings, root canal, crowns, extractions and deep cleans. Or surgical patients requiring removal of wisdom teeth, full clearance, sinus lifts, bone grafts, implants and All-on-4 procedures.
Mobile Anaesthesia Services is also registered with the Victorian Department of Health (DH).
Click here for a copy of the MAS By-laws: MAS By-laws v2.0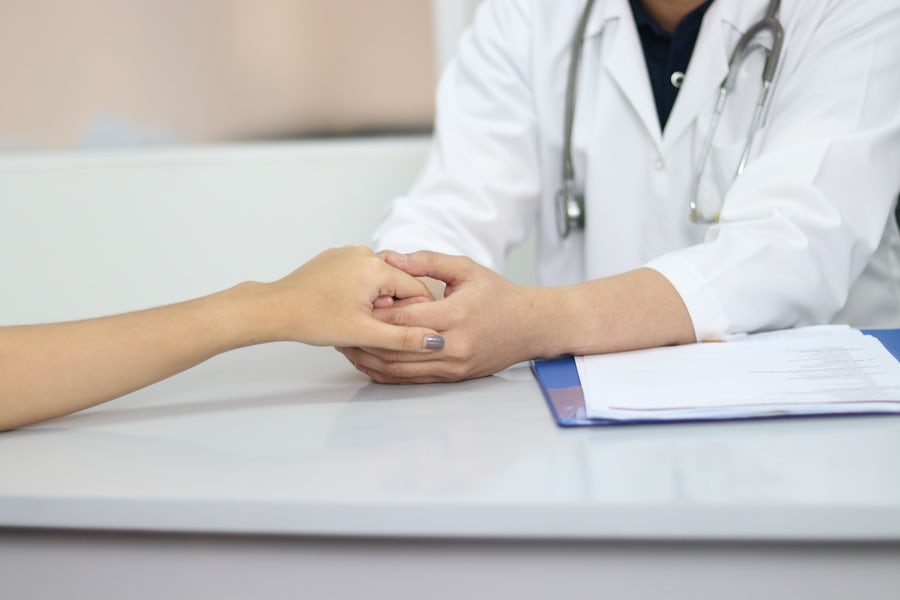 About Us
---
We understand that coming to the dentist for a procedure can be a stressful time for patients.
MAS is an Australian owned company that provides a General Anaesthesia service to Dental Clinics, which provides a way to truly experience complete pain and fear-free dental treatment, in a safe environment.
With advances in modern medicine, MAS safely performs a wide range of procedures in a dentist clinic under general anaesthesia. Whilst this has become a common practice in the USA, Australia has only began to embrace the benefits of this practice.
---
Mission
---
MAS is a safety first, patient focused, practitioner enabling organisation providing general anaesthesia excellence in a dental setting.
---

---
Pediatry

---
Dentistry

---
Injection
---

---
Cardiology

---
Blood transfusion

---
X-Ray

---
Integrity
We do the right thing for our patients and customers; we approach decisions and take action using an ethical frame of reference; we do what we say we will do.
---

---
Excellence
We strive to continuously improve; we are committed to the safety of our patients, customers and employees; we benchmark quality outcomes and strive to meet and exceed those benchmarks; we have a healthy dissatisfaction with the status quo.
---

---
Respect
We employ a team-based, collaborative style; we encourage all of our employees and customers to contribute their ideas, recognising that good ideas can come from anywhere.
---