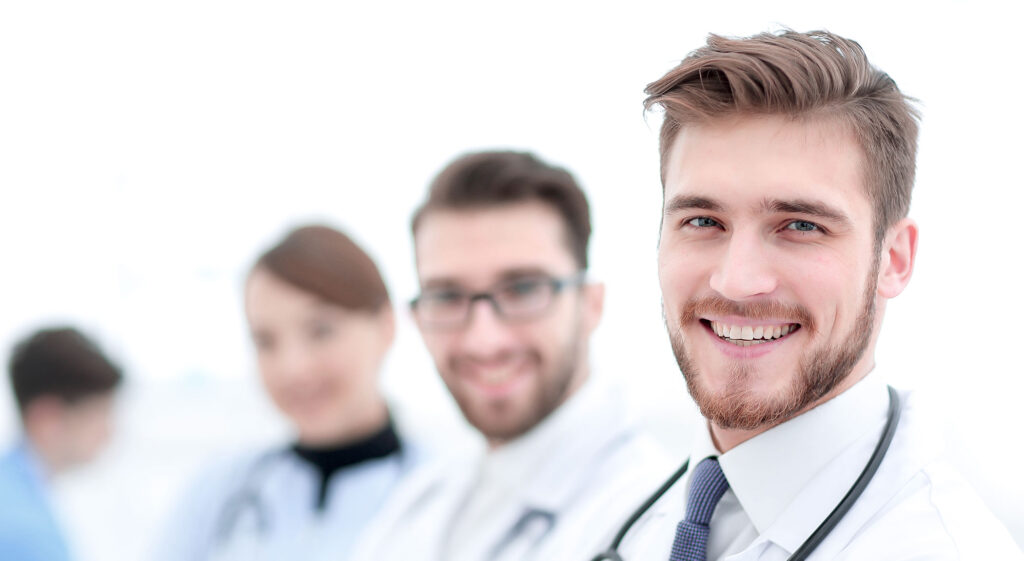 Traditionally, even if a procedure is minor, patients are admitted to a hospital or day surgery centre for surgical procedures under general anaesthesia.
With advances in modern medicine, it is now possible to safely perform a wider range of procedures in a dental clinic under general anaesthesia. While this has become a common practice in the USA, through MAS, Australia has only began to embrace the benefits of this practice.
The benefits to patients are also greatly increased, including:
Greater focus on the individual patient care
Consistency in the nurse personnel
Greater privacy
Possible to have multiple treatments done in a single session, saving time and money
A decreased chance of hospital-acquired infection
Are you an Anaesthetist that might be interested in working with us? Get in contact
New Anaesthetists
Onboarding
The onboarding process for new Anaesthetists will consist of:
Initial conversations to ensure suitability, terms and comfort in performing in this industry (A further conversation with our medical director may be required)
The completion of contractual agreements
Conducting an MAS accreditation
Operating rhythm
Due to the nature of this service, bookings are ad hoc. You will become part of a pool of staff that we will book into procedures based on your suitability.
Risks of performing procedures in an Office-based environment
MAS acknowledges in performing any sort of medical procedure and specifically in the office-based environment there are both medical concerns and risks associated. As such, the facility, equipment, staff, processes and procedures are in line with industry standards.
This is with the exception of the nuances this industry has. One such exception is the use of a mobile ventilator unit (commonly found in remote settings such as the flying doctors or military settings). These mobile units are uncommon in the hospital setting however have all the necessary features to safely perform procedures faultlessly, they are easy to use and the models used are from industry leaders.
The risk profile of performing procedures in a dental clinic is also considered a lower risk than most procedures (with the correct controls in place) as by nature the procedures are less invasive than most.
Industry Articles
Office-Based Anesthesia: Dispelling Common Myths
https://academic.oup.com/asj/article/28/5/564/203089
The Wild West: Patient Safety in Office-Based Anesthesia
https://psnet.ahrq.gov/perspectives/perspective/25/the-wild-west-patient-safety-in-office-based-anesthesia
Office-Based Anesthesia Safety and Outcomes
https://journals.lww.com/anesthesia-analgesia/Fulltext/2014/08000/Office_Based_Anesthesia___Safety_and_Outcomes.12.aspx