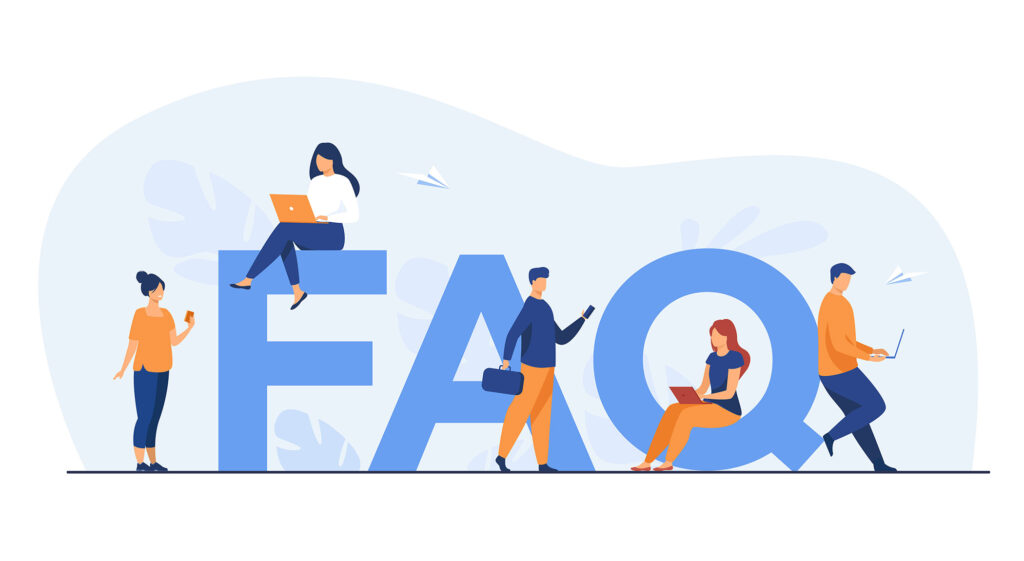 What can I expect at my first contact with MAS?
Prior to your procedure day, one of our nurses will call you for a phone consultation. We will start with a discussion about your medical and surgical history and any concerns you have about your health and well-being. We will discuss your journey with us on the day of your procedure, so that it will feel comfortable and familiar on the day. Together, we will come up with a treatment plan that best suits you. You will have plenty of opportunity to ask questions, and if there is something you remember later, don't worry, just give us a call and we will answer any queries you might have.
Dental Anxiety – I'm scared…
Many people experience some level of fear associated with visiting the dentist. To avoid these anxieties in the lead up to your procedure:
– Share your concerns and fears with us so that we can tailor a treatment to your needs
– Focus on breathing regularly and slowly. When you're nervous you tend to hold your breath, decreasing oxygen supply that can increase feelings of panic
– Rest assured that we have a vast experience in dealing with these feelings. Our sole focus is to make you feel safe, secure and comfortable throughout your journey
Are there side effects/complications with General Anaesthesia?
The type of general anaesthesia you will have on the day of your procedure is very safe. It acts very quickly and wears off very quickly. We ensure that you have medication to prevent nausea and vomiting post-operatively, and we ensure you wake up with lots of analgesia on board.

During our phone consultation we will ask you all the relevant questions to ensure your health status meets our criteria to ensure a safe journey on the day of your procedure. It is imperative that you answer all our questions honestly and that you will follow our guidelines.

Some transient side-effects can include:
– a cold sensation in your arm whilst you drift off to sleep
– a feeling of dizziness and light-headedness

Is General Anaesthesia suitable for me?
All patients, irrespective of age, are thoroughly assessed by our nurses to ensure that they are safe for clinic based care.
Patients whose medical issues are deemed to be too complex for clinic based care are referred to be managed in hospitals with appropriate facilities to ensure their safety.
Can General Anaesthesia be provided to patients with allergies?
During our phone consultation, we will thoroughly screen you to ensure we only use medication that is safe for you.
Will I feel any pain or be aware of anything about the dental treatment?
Your anaesthetist will ensure you are relaxed and fully anaesthetised before the dentist even enters the room. You will wake up when it is all over with no recollection of anything. You will have no pain or discomfort.
Will I be monitored?
Yes, the anaesthetist will be sitting at your side the entire time. Your pulse, blood pressure, carbon dioxide, oxygen saturation, ECG and your depth of anaesthesia will be monitored throughout your procedure with all latest safety equipment. You are never alone.
Am I still given injections in the mouth?
Depending on your procedure you may still get Local Anaesthesia but only when you are asleep. Local anaesthetic injections are still important to make sure that you have no pain. The big difference however is that you will not feel or be aware of any of the needles.
Which dental procedures can be done under General Anaesthesia?
General Anaesthesia can be used for all types of dental procedures including cleaning, fillings, root canal therapy, crowns, extractions and implants. Multiple procedures, complex treatment and even surgery can be done in the one session because you will comfortable, pain free with no awareness of what is going on around you.
Can I drive home?
No. You must arrange for someone to drive you home after the session and stay with you for 24 hours following your procedure. You should not drive or operate any tools or machinery, make any major or legal decision for 24 hours after your procedure.
Can I speak with the Anaesthetist prior to the General Anaesthetics?
Description for this block. Use this space for describing your block. Any text will do. Description for this block. You can use Yes, your Anaesthetist will have a consultation with you before the session to explain the procedure in detail and to answer any questions. If you or your own doctor wishes to speak with the Anaesthetist prior to your procedure date, we will happily arrange for that to happen.
What do I have to do to prepare for the procedure?
In addition to arranging for someone to drive you home and stay with you for 24 hours, you should not eat any food for 6 hours or drink fluids for 6 hours prior to your appointment. Wear loose, comfortable clothing. A patient information brochure will be given to you by the Dental Clinic at the time of booking your procedure.
I have no fear of the Dentist. Would General Anaesthesia help me?
There are many reasons why people today are opting to have General Anaesthesia – not just out of fear or anxiety. Many people prefer to save time and have multiple treatments done in one session comfortably.
Is there a Medicare benefit (rebate) available?
Yes, we will explain the Medicare rebate to you during our phone consultation.
Payment Options
You will always be provided a quote for the General Anaesthesia service prior to booking the date for your procedure to ensure there are no surprises. We respectfully ask that all accounts are settled at least 7 days prior to the date of your procedure.
We accept all forms of payment including cash, EFTPOS®, bank cheques and credit cards (MasterCard and Visa, with a 2% surcharge). If you have any queries regarding our payment policy, we invite you to contact us.