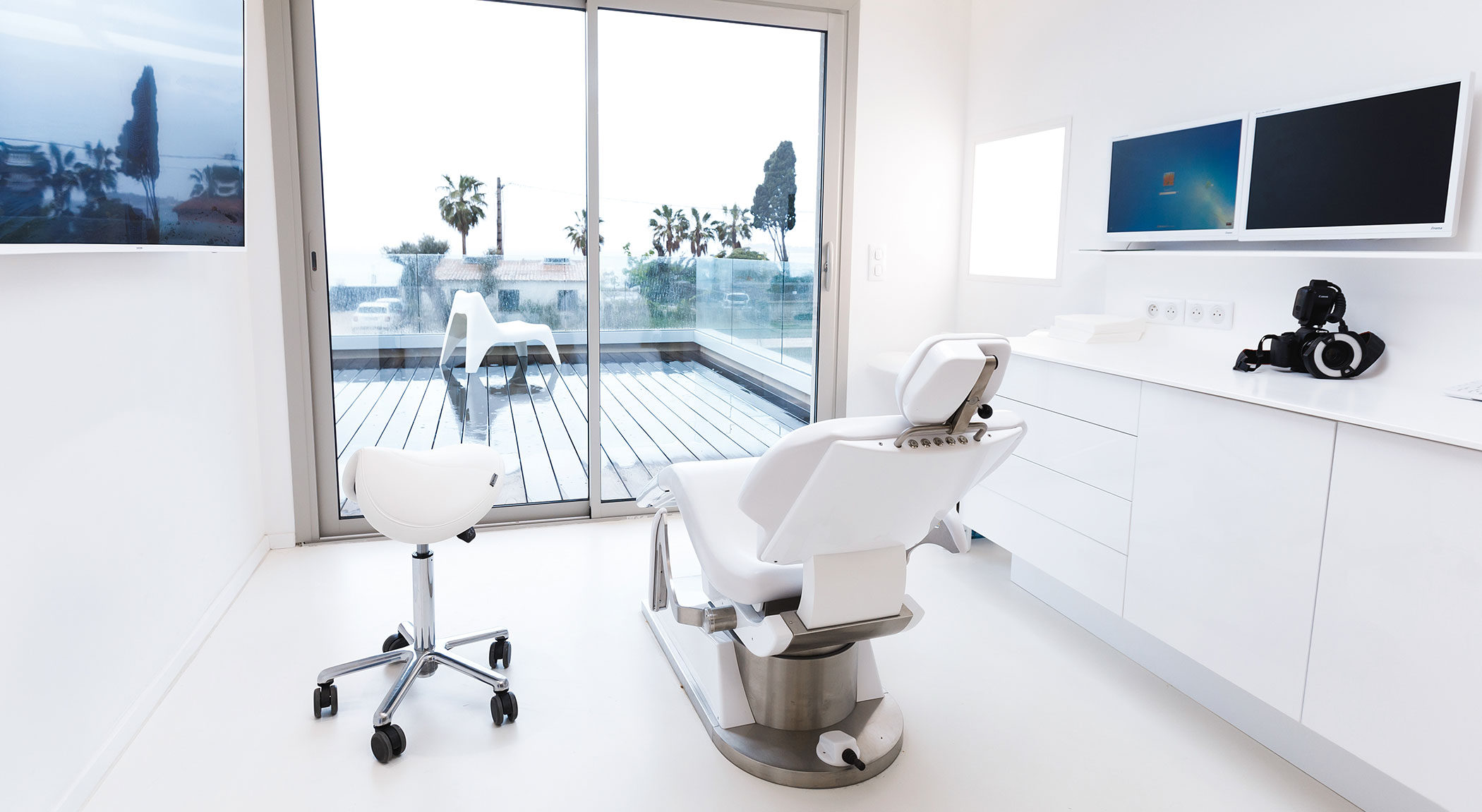 Benefits in Using Our Mobile Anaesthesia Service
Our Mobile Anaesthesia Service Is Turnkey Ready
MAS provides all necessary equipment, medications, documentation required for a general anaesthetic. Our mobile anaesthesia setup can convert any room in your clinic into an operating room within 30-60 minutes of our arrival.
All equipment can be removed following procedure completion, thereby returning the room to its original use and configuration.
Quality Mobile Anaesthesia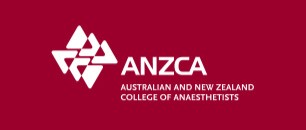 MAS uses the same medications, supplies, monitoring, emergency equipment and standards as in hospital operating rooms. The only difference is that you are working in your own office / clinic / surgery and using your preferred instruments and equipment.
MAS Are Experienced In All Aspects of Office-Based Anaesthesia and Recovery


We use short-acting but potent medications to provide excellent surgical conditions for you to work in


Our goal is to have the patient comfortable during the procedure with the highest level of safety


Patients have a rapid recovery from anaesthesia to ensure post operatively, they are mobile and ready to go home


Post Anaesthetic Recovery Service
To ensure the patient's safety and optimal recovery, our mobile anaesthesia service provides support staff to recover patients, who stay in the facility until the patient is discharged.
Focus On Patient Safety and Satisfaction
Our sole focus is on patient safety. We provide highly personalised services to enhance patient satisfaction with office-based anaesthesia experience.
The benefits to patients are greatly increased, including:
Greater focus on the individual patient care
Consistency in the nurse personnel
Greater privacy
Possible to have multiple treatments done in a single session, saving time and money
A decreased chance of hospital-acquired infection
From the moment the patient is referred to MAS, we address all concerns the patient has throughout their journey and dental treatment.
Service Area
We are specialists in outpatient anaesthesia and clinic based anaesthesia throughout Australia.
We take care of everything! You just focus on your procedure and leave the rest to us. We make your patients feel great. Our patient values are Comfort, Compassion, and Innovation!