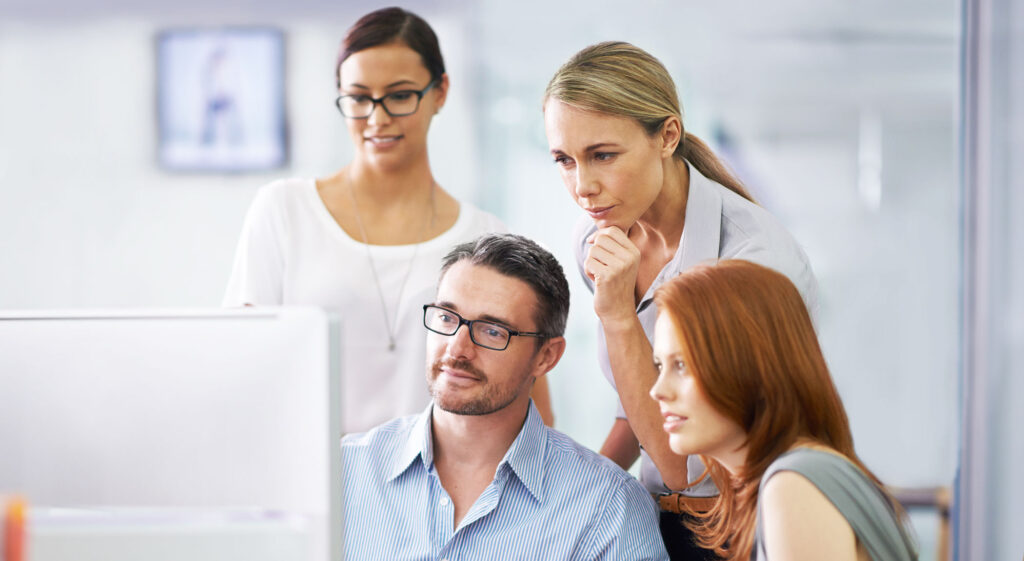 We are passionate about delivering the very best patient experience and to assist patients meet their oral health goals.
We maintain the highest quality of professional standards. Our team are highly dedicated and expertly trained in their related fields. We also conduct mandatory staff training, procedure reviews and provide MAS accreditation to ensure our staff specialists are equipped to provide exceptional service.
We Only Use Highly-Trained Consultant Anaesthetists
Due to our commitment in providing the safest, highest quality care and in line with Australian Standards, all our patients undergoing General Anaesthesia, are ONLY performed by fully qualified Consultant Anaesthetists (FANZCA), with an Anaesthetic Nurse. We do not allow general dentists, dental sedationists, or overseas-trained anaesthetists with restricted licences to anaesthetise our patients. The patients' safety always comes first.
Experienced In-House General Anaesthesia Provider in Australia
With our emphasis on safety, our anaesthetic team have performed many general anaesthetic procedures both in hospital and office based settings.
Personalised Care
We want you to be confident knowing that patients and practitioners are always our top priority! We achieve this by:
Keeping patients' and practitioners' individual priorities and preferences in mind at all times
Offering an extended level of quality care, consideration and service that is second to none
From the initial consultation until the aftercare, our friendly staff are dedicated to providing a supportive and comfortable experience throughout every stage of the journey
Offering a relaxing and positive environment, to ensure the patient's comfort
At MAS our aim has always been to provide gentle care with the highest quality outcomes.